Ziquin
for a better quality of fresh nutritional supplements
Food Tip: Don't be a Turkey over Turkey or Chicken
Dear Reader & Friends,
Alas! Gone are the days when chickens or turkeys came in two forms, frozen or fresh. Today we can select from a broad range of organic, kosher, antibiotic-free and more. Does it really make a difference? Yes!
So know this: Chickens or turkeys considered

"Hormone-free"

or "No Hormones Added" are labeled to get you to think that you are buying

"organic"

birds or a higher quality of meat.

This is not so.

According to law, chickens and turkeys are not permitted to be treated with hormones. On the other hand,

"Antibiotic Free"

is a legitimate claim a company can make.

Antibiotic-free is a healthier choice

for your digestive and immune system.

As for chickens or turkeys to be considered organic, they must be fed only organic (non-GMO) feed.
Fresh, Frozen, Organic, Natural ?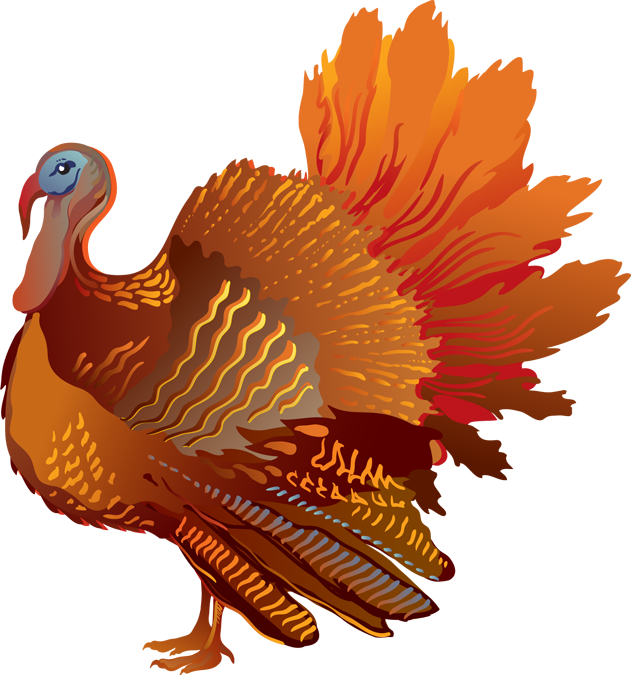 Guide to Thanksgiving Labeling
Self-basting
:
These supermarket chickens or turkeys are injected with salt solutions or brine to keep them moist and seasoned. Salt-sensitive people with high blood pressure may want to be mindful of eating self-basting chicken or turkey.
Pastured or pasture raised
: These are considered the best quality chickens or turkeys. So keep an eye out for the label "pastured" or "pasture raised," as these chickens or turkeys are allowed to forage freely for their natural diet.
Free range birds
: These are
less
free than implied and usually have much less access to outdoor activity. Last, but not least, if the focus is on whether poultry is organic, it must be fed non-GMO corn and/or soy to qualify.
Heritage
:
These are probably the hottest category of turkeys among food lovers. These birds are prized for their rich flavor and beautiful plumage. They're the turkey breeds recognized by the American Poultry Association in its 1974 Standard of Perfection.
Places to shop for Turkey and Chicken in
Ventura, Los Angeles and Elsewhere
Ventura Meat Company in Ventura:
Pasture-raised, heritage, organic
and original Diestel, limited supplies. For questions, ask for Michael, (805) 648-6942,
The Ventura Meat Company.
Marconda's Meats and Puritan Poultry in Los Angeles: Free-range, no antibiotics, and
organic Willie Bird
. For questions, ask for Lou, (323) 938-5131,
Marconda's Meats & Puritan Poultry
.
Whole Foods
:

Heritage and free-range Mary's, and

Organic

and Natural Diestel as well as

kosher and brined,

Whole Food Market.